Precision
Media
The Premier A/V Design and Integration Firm o
f
Denver, CO

The place where innovative technology meets creative design. We bring the future of technology to your fingertips, with intelligently designed control system custom created for your home or business. From new builds, to small system upgrades and everything in between. Precision Media is your partner in smarter living.
Setting the Standard for Innovation and Service
Precision Media is not your ordinary AV Company.  We take AV technology to the next level and continue to set the standard for innovation. We are passionate about what we do and that passion shows in every single detail of every job. Our custom electronics systems can add a touch of class to your surroundings while providing you with the modern day conveniences of advanced technology.
We pride ourselves on our ability to provide you with a safer, more convenient, more comfortable, and more entertaining environment for your home or business.  Whether you are building a new home, adding a media room, or upgrading your existing electronics system, we can help.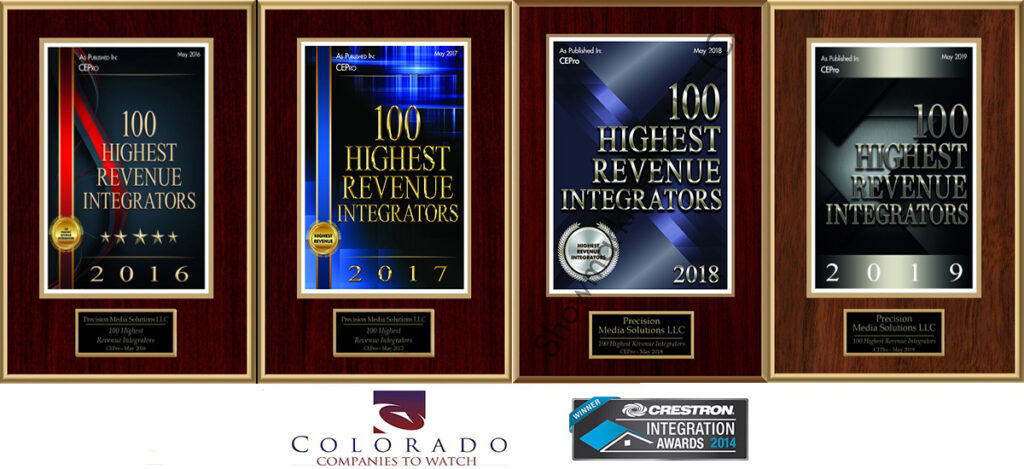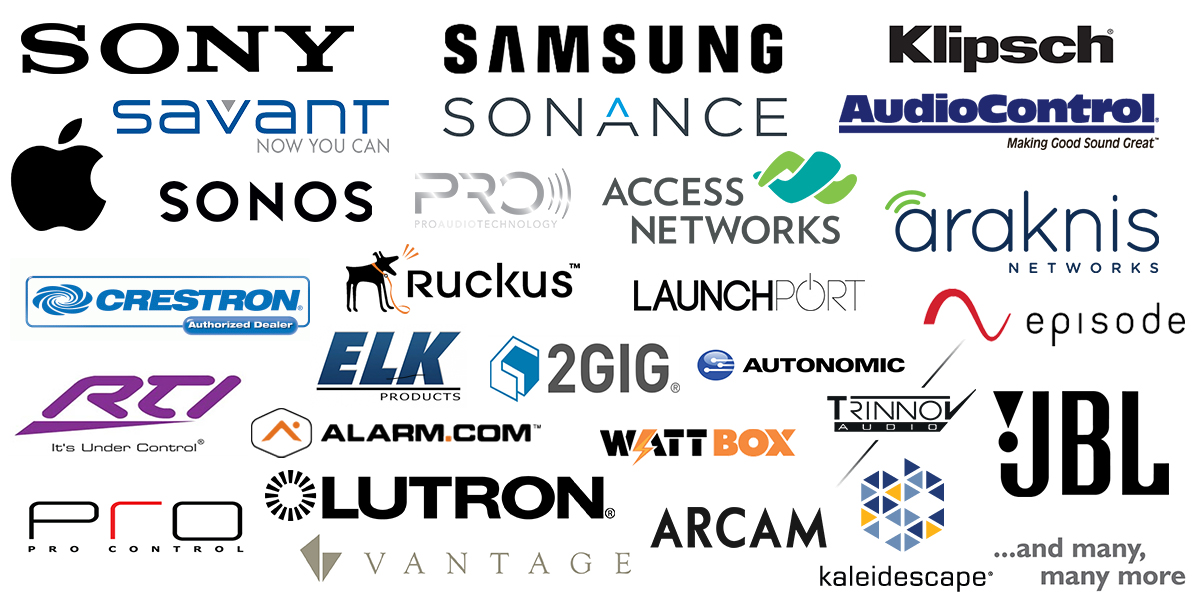 We have a wide variety of services and brands that we can offer
Whether you need some help with outdoor speakers or an entire home, we have options for you
Audio/Video  |  Theaters  |  Outdoor TVs/Speakers  |  Entertainment Spaces
Lighting Control  |  Lighting Fixtures  |  Motorized Shades  |  Control Systems  |  Prewire
Networking  |  Security Systems  |  Surveillance  |  Energy Management  |  Thermostats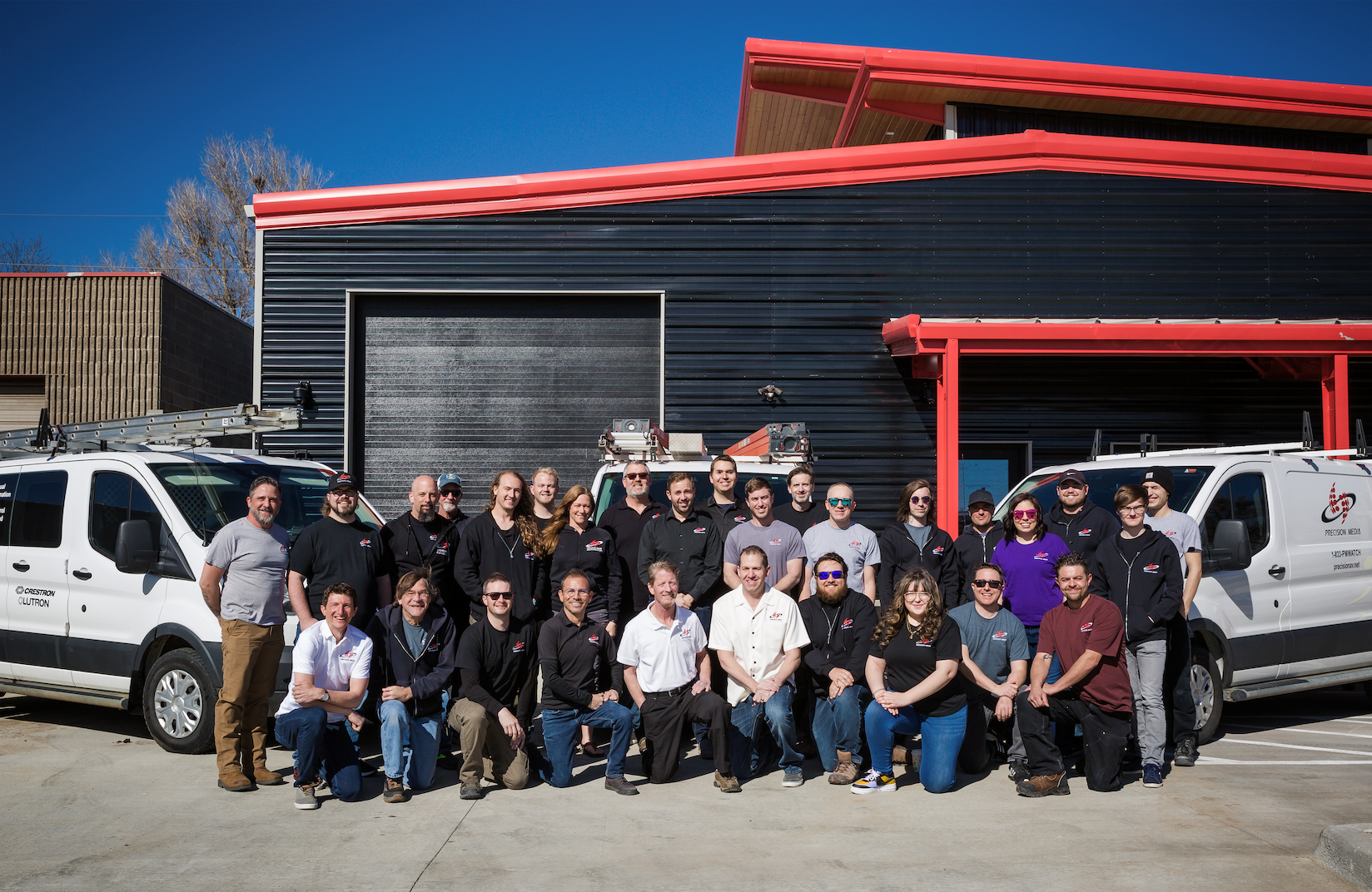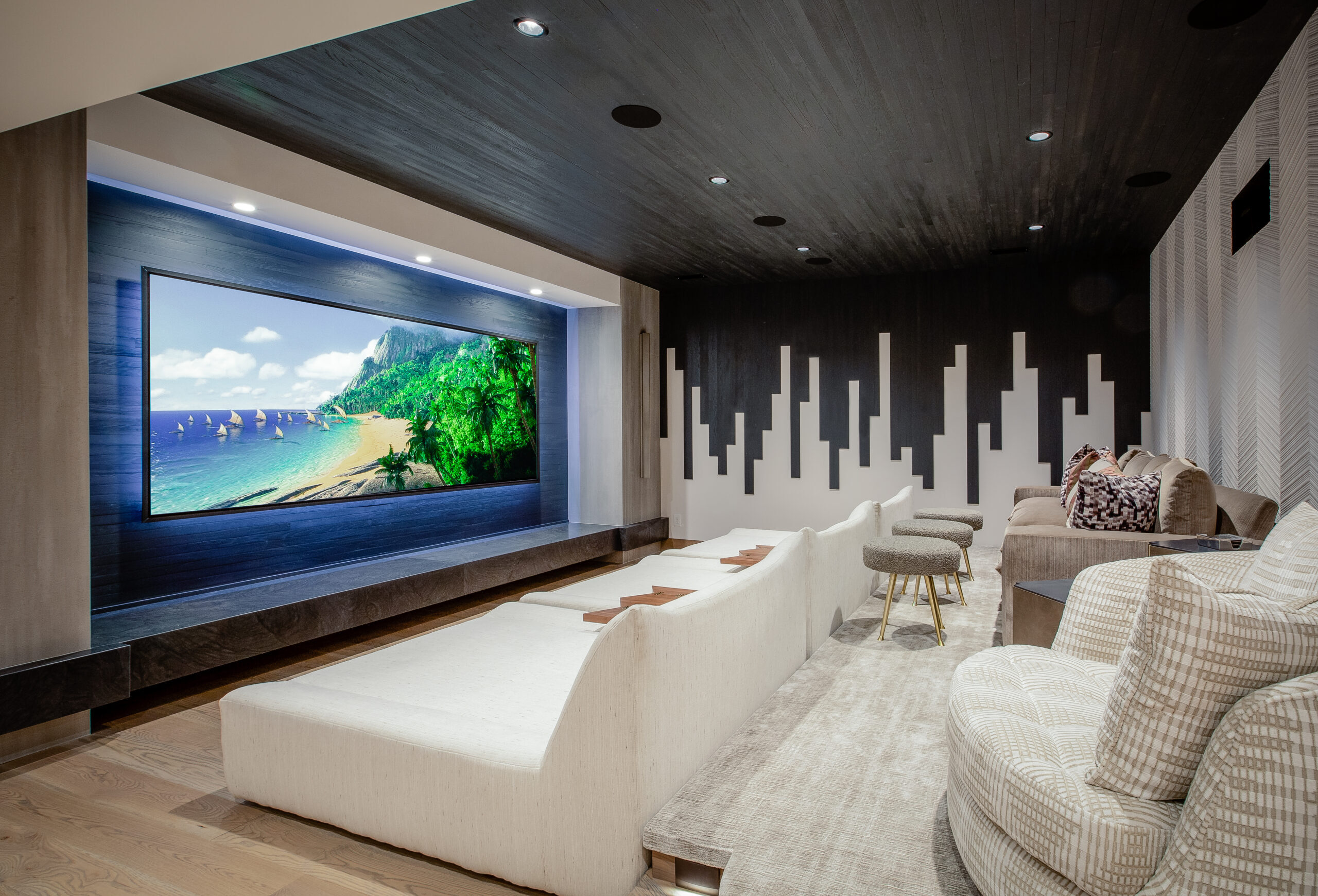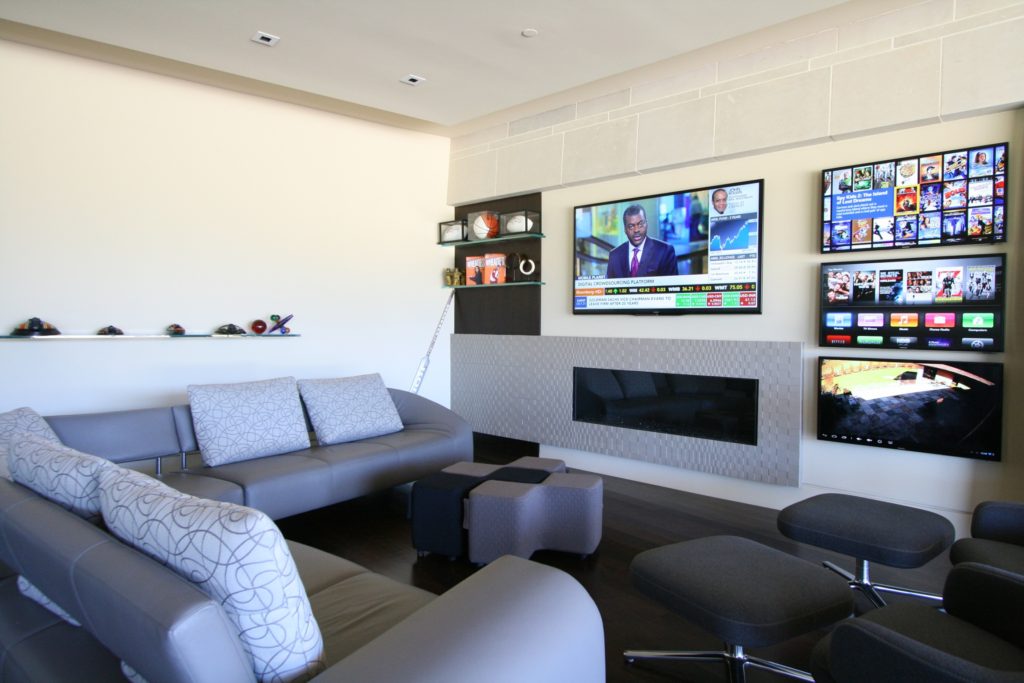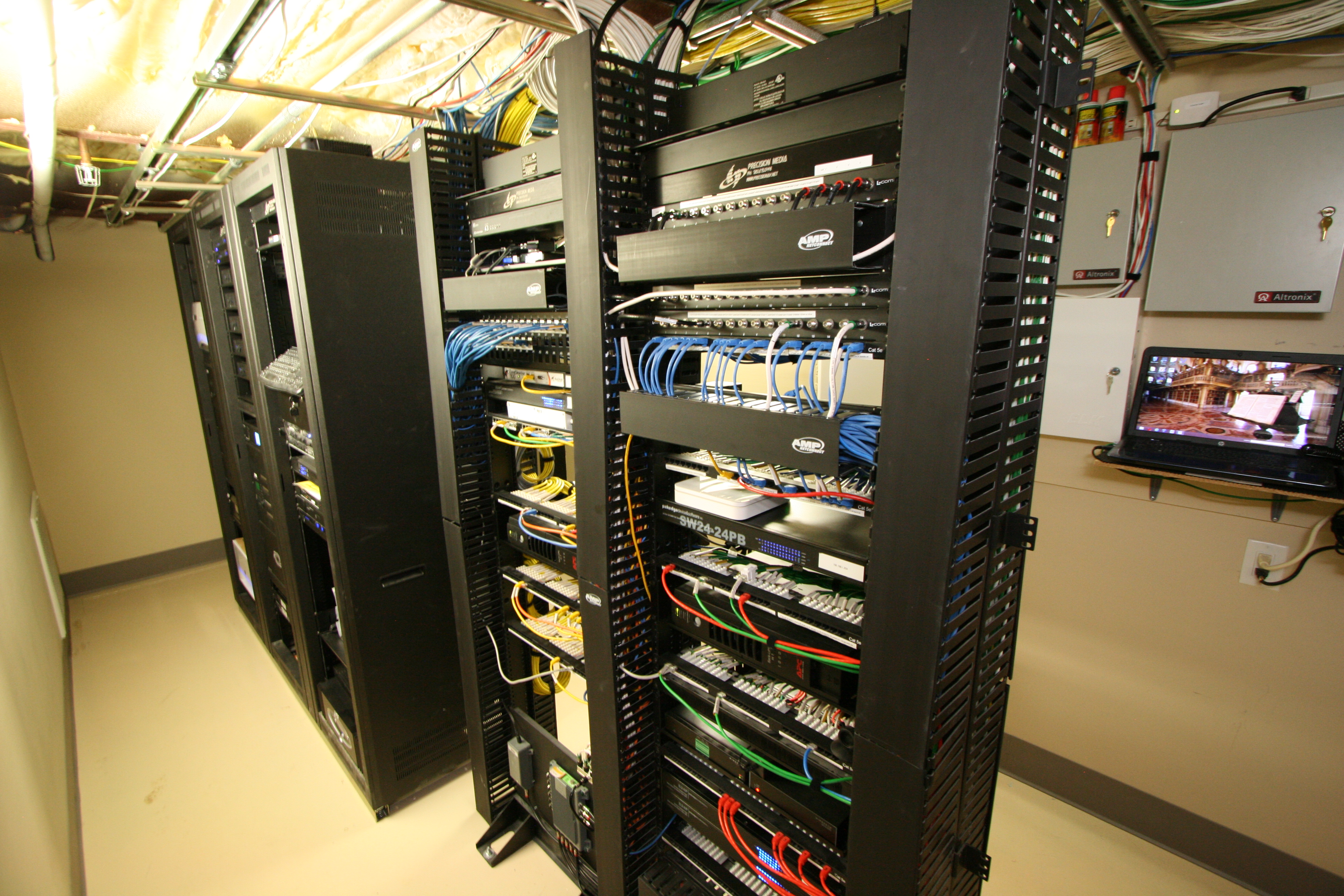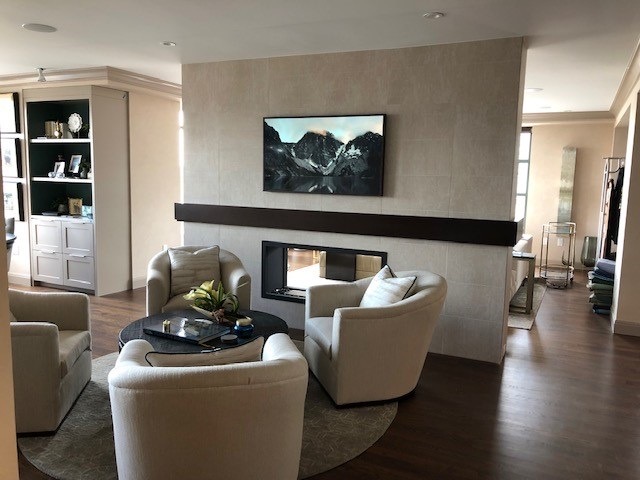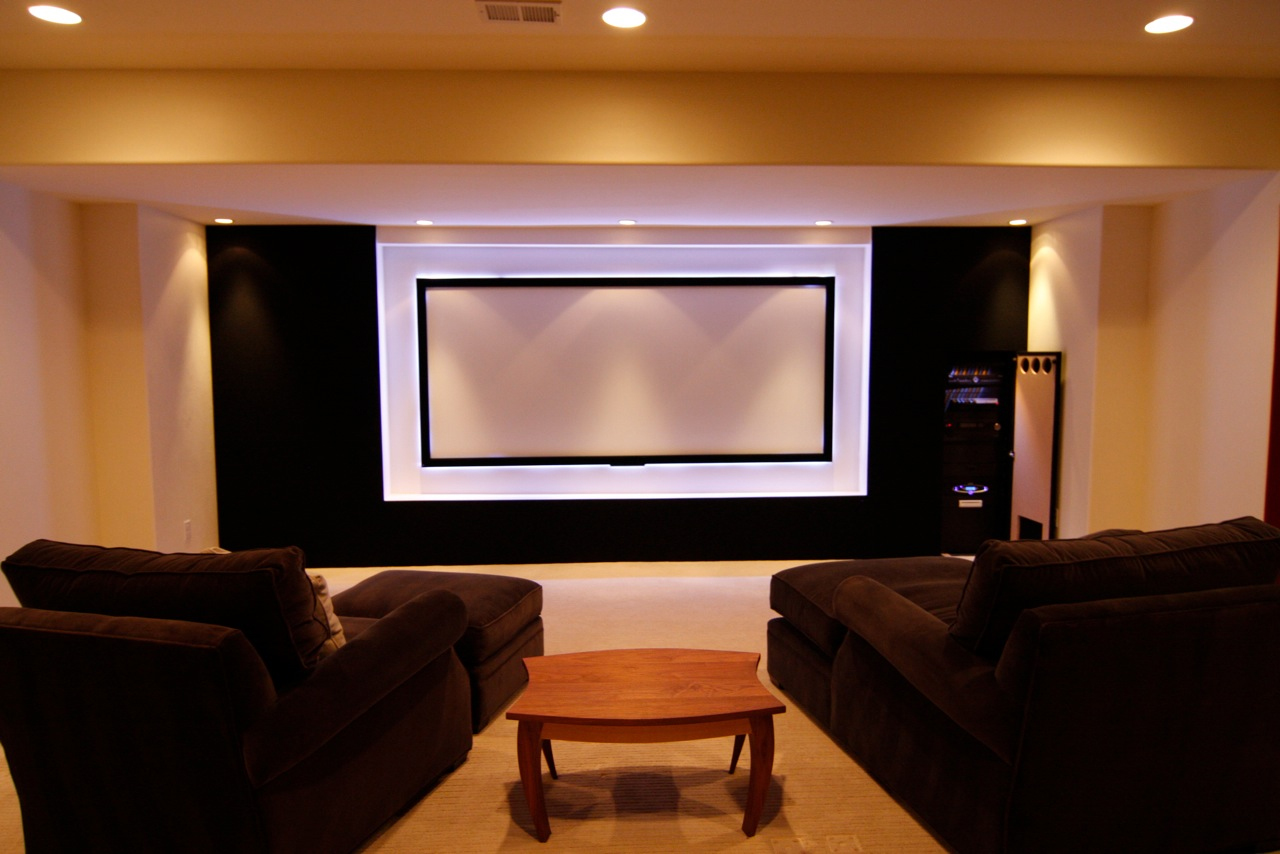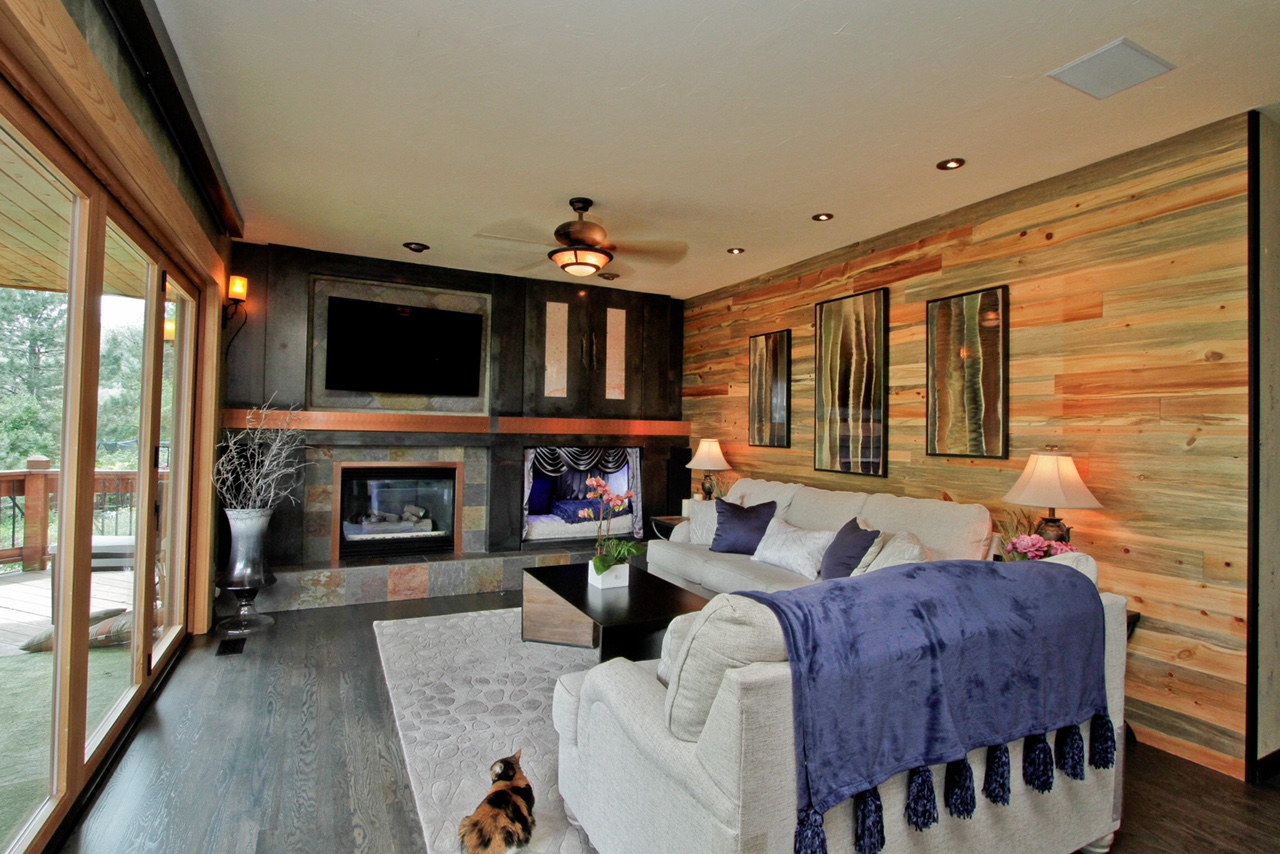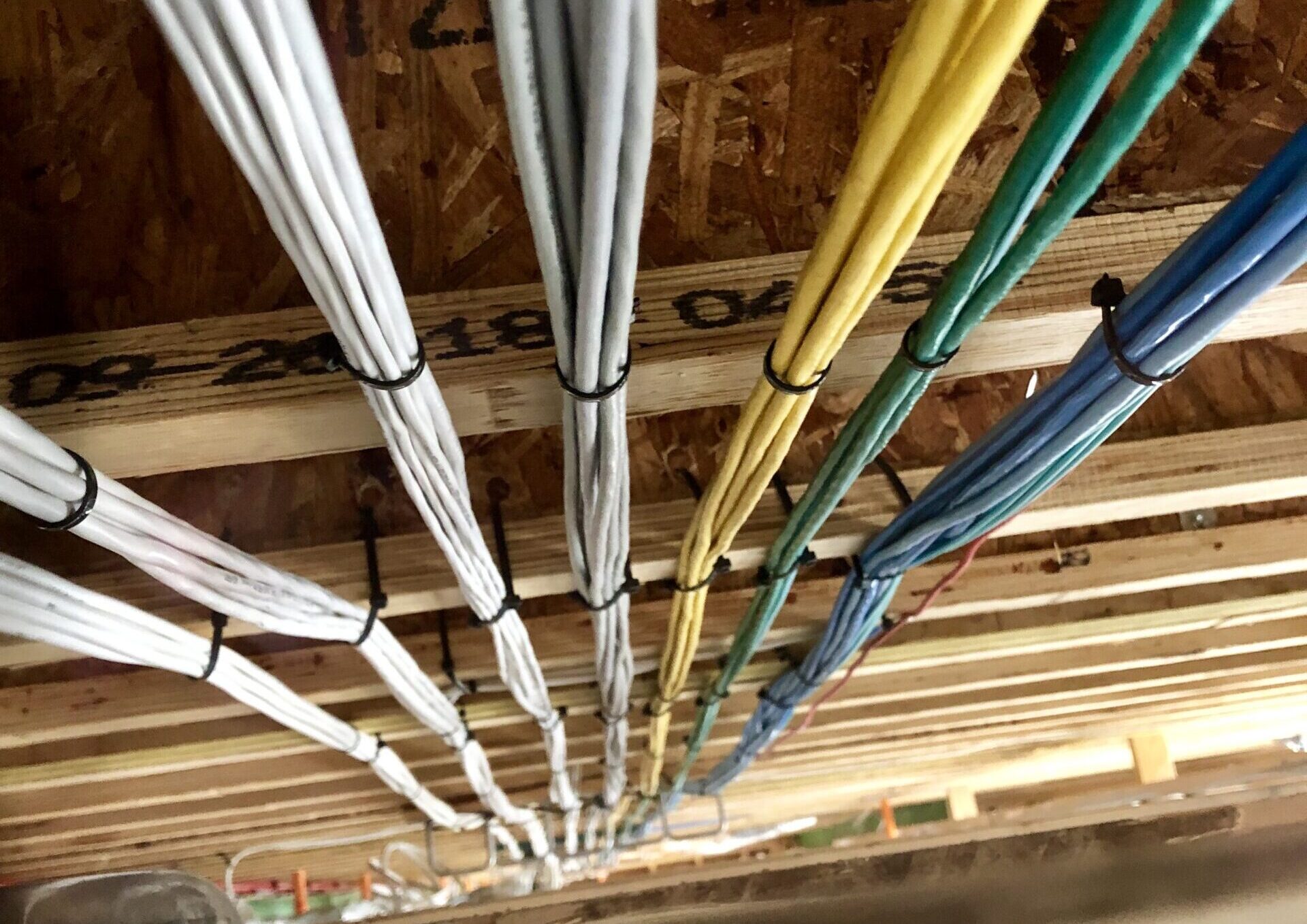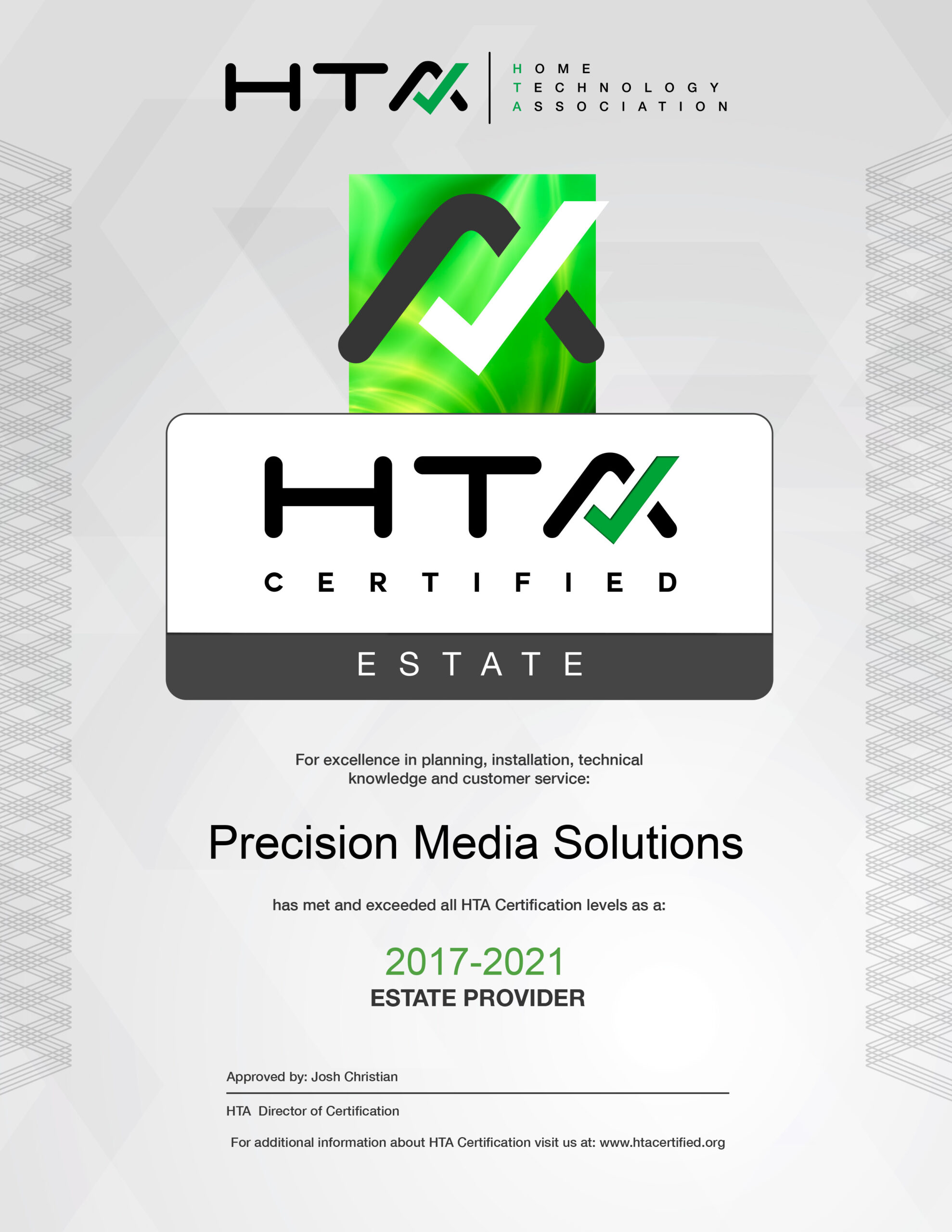 Home Technology Association (HTA) Certified
As a consumer, you should know that there is a certification program for our industry.  It's administered by the Home Technology Association.  Only about 10% of the companies in this industry will meet the standards to pass this certification, much less be at the "Certified Estate" level that Precision Media is.  Our company is in the top few %.  You should make sure that any company who bids on your project is HTA Certified.  It's hard to figure out who the good companies are, and the HTA does a great job of weeding out the bad apples.
Here is an important link about this certification: